Early Years Foundation Stage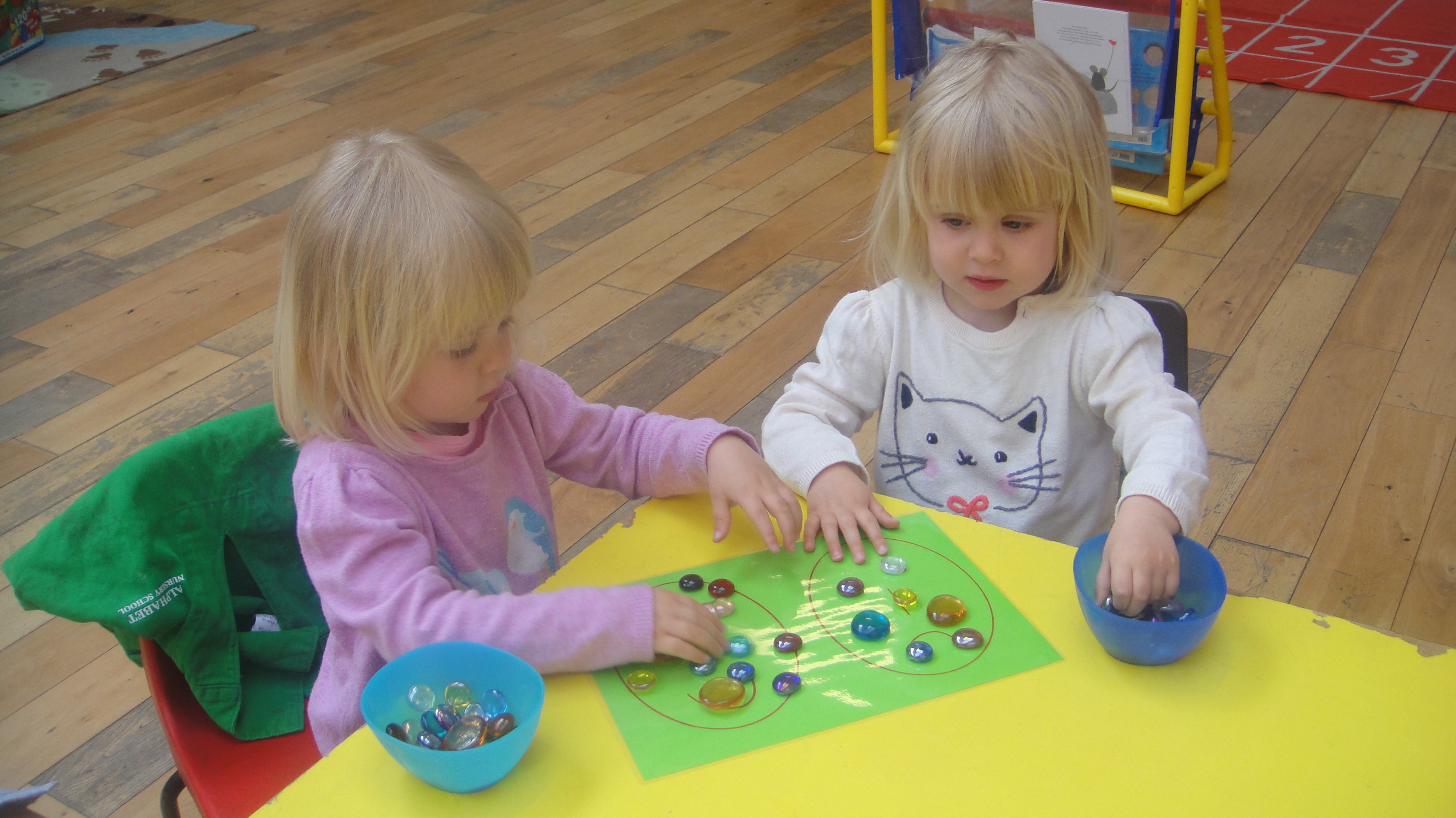 Each child's key person will record children's progress throughout their time at Alphabet Nursery School and will be responsible for carrying out observations on your child. These observations are used to help staff plan activities and help provide activities that are geared around your child's interests and stages of development.
By carrying out observations on children we can quickly identify if children are making progress in their development and we can identify if there are any areas for concern and discuss with you.
We also use the My Learning Journey document as a link between you and your child's key person. This document details your child's interests at home and within the setting and is also a way to inform parents how their child is progressing through Alphabet Nursery School and what your child's key person will be doing to assist this.
Information on the Early Years Foundation Stage Framework can be found at www.gov.uk or www.foundationyears.org.uk and parents are welcome to ask their child's key person for information on this.
To make an enquiry visit the Contact Us page and drop us an email.

Alphabet Nursery School

155E Northcote Road

Northcote Library

London

SW11 6HW

Telephone: 07376803746